Looking for an image of Dr. Lewis Feuchtwanger from New York
I know some of the folks here have an amazing ability to turn up things from old archives...and if you have a knack for locating portraits from the past...please check to see if you can locate either a Dag, or a wet plate, or a cdv..or this man
Dr. Lewis Feuchtwanger He was a chemist, pharmacist, gemologist, man about town....and was quite prominent in New York City from the mid 1830's until his passing in 1876.
I know SOMEWHERE there is a photograph. somewhere.......................
He is best known for the one and three cent pieces he coined during the hard times in 1837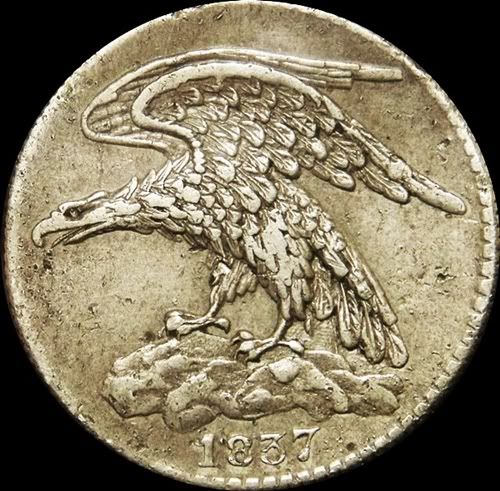 Edited 2 time(s). Last edit at 10/25/2010 04:26PM by Ray Morgenweck.